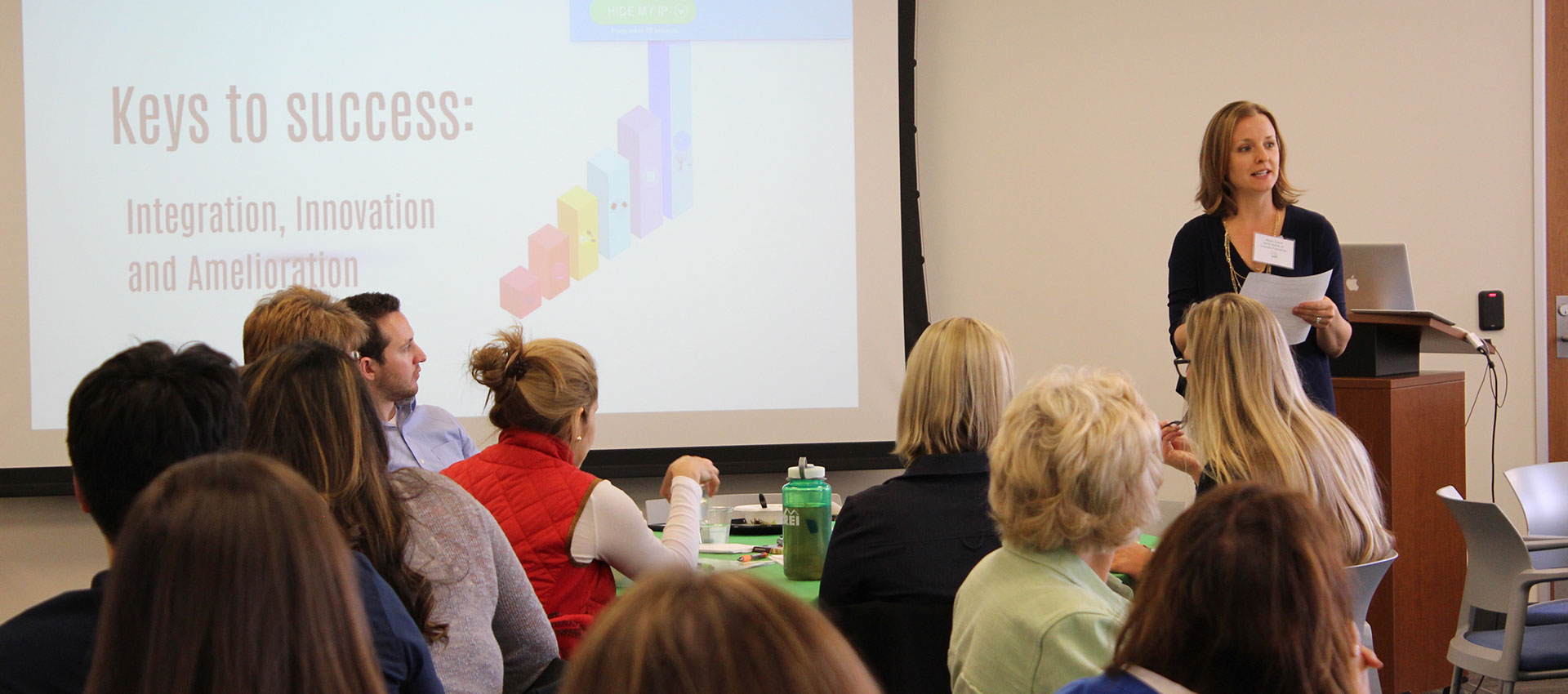 Key CO MDI Implementation Activities
Change is at the heart of practice transformation. It occurs in step with strategic activities that drive characteristics needed to achieve practice goals. The CO MDI model aims to reach following goals:
Expanding access.
Improving oral health.
Testing sustainability.
The following activities will drive your practice towards attaining these three goals.
CO MDI Change Tool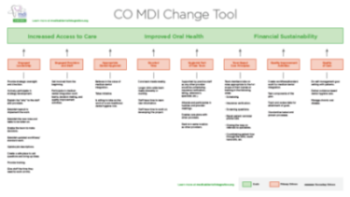 How to use this tool: This tool includes a variety of drivers (activities, ideas, and changes) that lead to successful implementation of the CO MDI model. They should be implemented over time and in an order that makes sense for your practice's overall plan.
Small tests of change: As you implement these activities, frequently meet with your team to review what is going well with your processes and progress. Quantitatively measure if ideas are being implemented and making change. We recommend that you do this with small plan/do/study/act (PDSA) cycles or other approaches to quality improvement and metrics. The Model for Improvement offers a framework and guidelines for PDSA cycles. Avoid implementing a change without checking to see if the change made any difference in reaching your goals. The idea is to make a small change and assess if it made any difference—if it didn't, make a different change - but if it did, move to the next change.
See the Resources section for references that were used to develop the CO MDI Change Tool.