CO MDI Project overview
The CO MDI Project integrates full scope dental hygiene services into medical settings by adding dental hygienists to medical care teams. Patients visiting their medical provider can also see a hygienist in a convenient and familiar setting.
The overarching goals of the CO MDI Project are to:
Increase access to dental hygiene services to vulnerable populations.
Improve the oral health of patients.
Build sustainable medical-dental integration care delivery models.
CO MDI hygienists are expected to:
Offer up to full scope dental hygiene services in the medical practice.
Coordinate care with the medical care team.
Collaborate with dentists in the community to deliver comprehensive care.
The history and future of the CO MDI Project
2007-2011: Co-Location Project. From 2007 to 2011, Delta Dental of Colorado Foundation funded and administered the Co-Location of Dental Hygienists Project. Hygienists were co-located into five Colorado medical practices. Dual-function exam rooms were built within the medical practices where either the medical provider or hygienist saw patients. The foundation used findings from this project to inform and develop the CO MDI Project.
2014-2019: CO MDI Project - Wave I. In Fall 2014, Delta Dental of Colorado Foundation awarded grants to 16 medical practices to integrate a hygienist into medical care teams. The grants included funding for dental hygiene equipment and initial salary support for a hygienist. CO MDI Wave I ended in March 2019. The CO MDI Project team worked closely with each Wave I grantee throughout the project. Support was offered through a Learning Network, with ongoing technical assistance, coaching, group calls, and in-person learning sessions.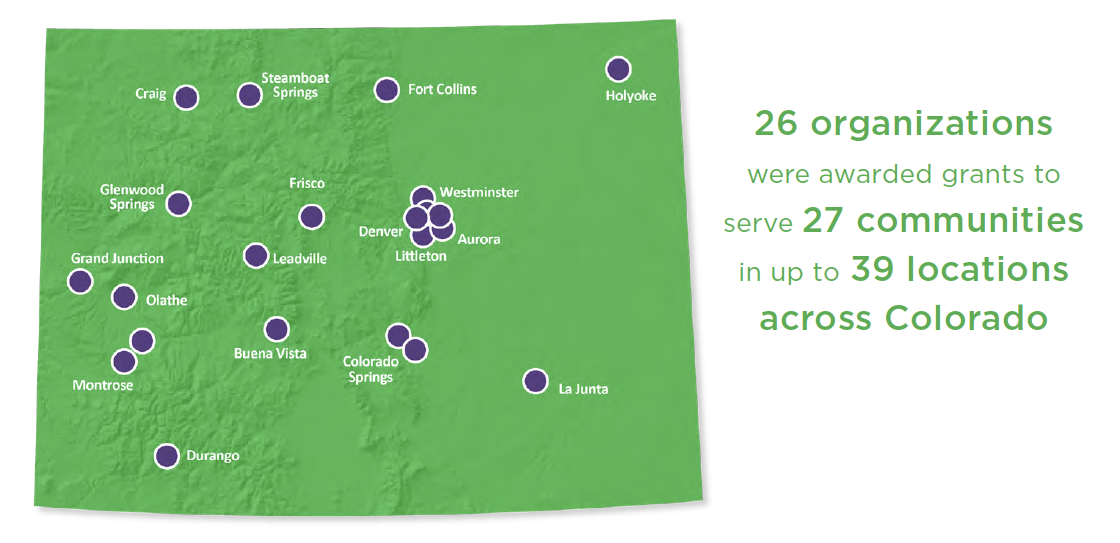 2018-2022: CO MDI Project - Wave II. In Spring 2018, 10 additional medical practices joined the project. Lessons learned from CO MDI Wave I were used as a guide for the startup and implementation of CO MDI Wave II. This toolkit serves as a resource for Wave II grantees. The tools continue to be tested and refined as enhancements are identified.
CO MDI Evaluation: The University of Colorado ACCORDS Program is evaluating the CO MDI Project. Evaluation results from Wave I show positive community outreach. See the Wave I report.