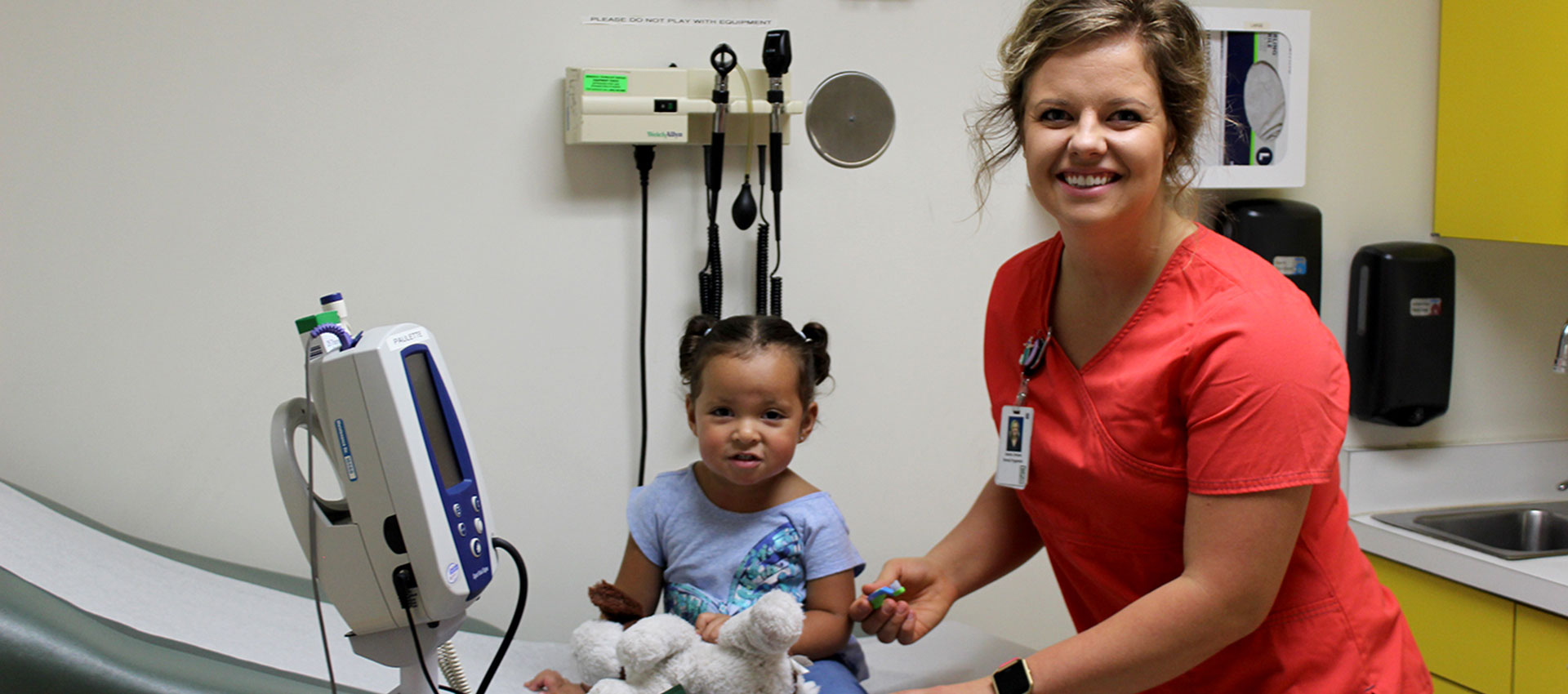 Hiring a Dental Hygienist for the CO MDI Model
It is important to understand how a dental hygienist working in a traditional dental office differs from a hygienist working in a medical-dental integration setting. A hygienist implementing the CO MDI model may have unique responsibilities that aren't part of a traditional dental hygiene job. As you draft a job description and prepare for interviews, consider the following factors for discussion to see if the dental hygienist has experience with and/or is a good fit for the position:
Patient Population Characteristics
Age.
Language.
Culture.
Literacy level.
Special needs.
Unique challenges such as transportation, time off work, childcare, higher degree of oral health need, lower oral health literacy, lower socioeconomic status.
Medical-Dental Integration Dynamics
Patient navigation: Work with the medical support staff and providers to facilitate the patient receiving dental hygiene services (scheduled visits and warm hand-offs); work with the patient and dental offices to facilitate the patient receiving restorative care.
Mobility: Provide care in multiple locations (medical exam room, dental exam room, possibly other(s)).
Self-support: Hygienist may need to sterilize his/her own instruments, arrange equipment maintenance, turn over the room between patients, charting, enter documentation of the appointment (progress notes) in dental software or paper chart.
Network: Build and maintain relationships with dentists.
Marketing/education: Support the practice in educating and recruiting patients to receive dental services.
Billing: Understand and use knowledge of the hygienist CDT billable codes and frequencies to ensure optimal patient care and income generation.
Health literacy: Educate patients and colleagues on the importance of oral health and how they can communicate that to patients as well.
Administrative tasks: Scheduling, insurance verification, using computers/dental and medical software/emails/Word/Excel, order dental supplies and consumables, order dental equipment, maintain compliance with OSHA and other regulations, maintain updated MSDS sheets.
Budgeting: Work with the budgeting restraints of safety-net clinics.
Personal Characteristics
Pioneer: Willingness to work in a new environment.
Can-do attitude: Says "yes I can", takes initiative, is a problem solver.
Learner: Collaborates and communicates with other professional disciplines, learns how to do quality improvement work.
Cultural competency: Sensitive and responsive to how cultural characteristics affect the patient/provider interaction.
Create a Job Description that Accurately Reflects this Dental Hygiene Job
If your practice already has a hygienist job description on file, adjust it to reflect the unique job requirements mentioned in this section. The more the description reflects the characteristics of this job, the more likely you are to attract the right kind of applicant.
Interview the Candidate
To prepare for interviewing candidates, take into consideration the unique characteristics of this job and incorporate those considerations into interview questions. These are some useful ideas for interview questions tailored to this type of position: Ideas for Interview Questions.