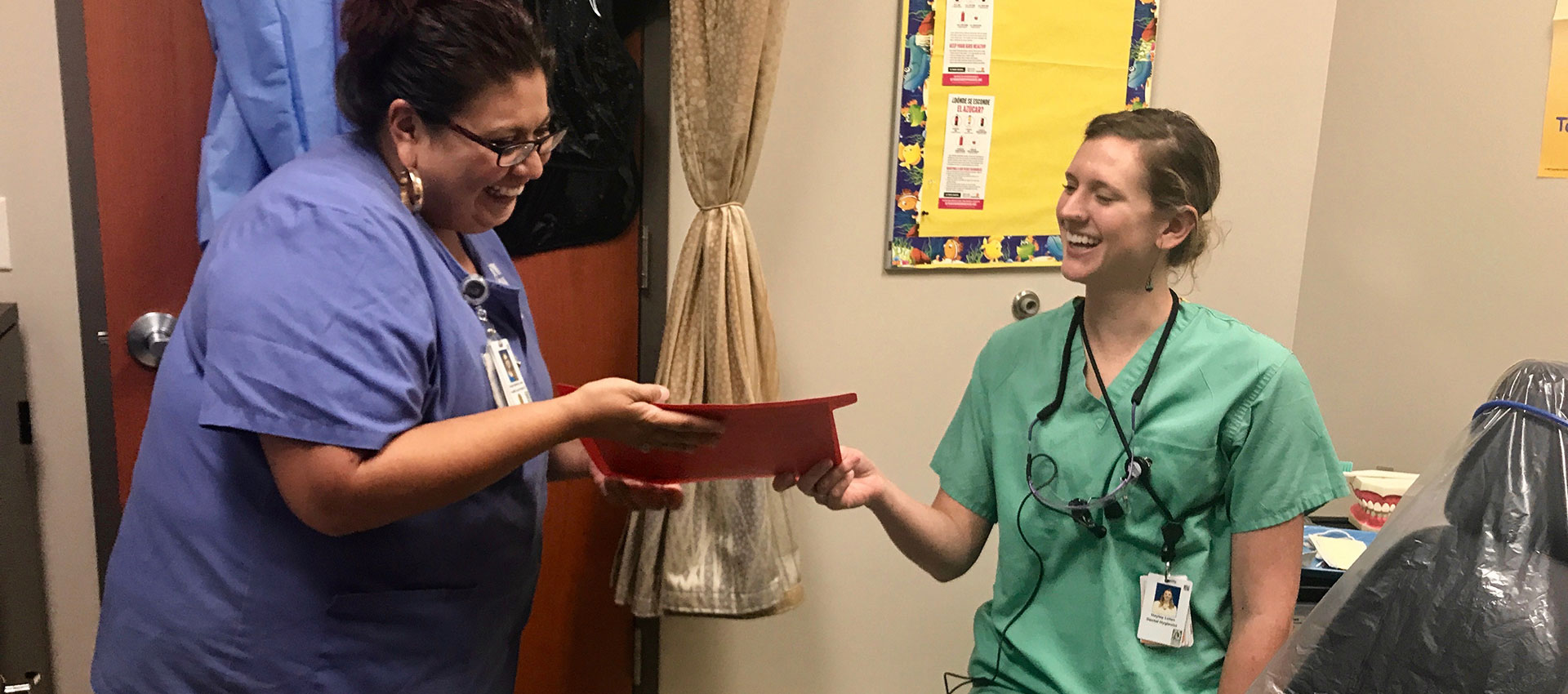 Building a CO MDI Team
Once you have decided your practice is ready for medical-dental integration, and you have a budget in place, a key next step is to build your team and plan out the project. Three components of your CO MDI team will support successful implementation:
A cross-functional team made up of representatives from every functional area of the practice.
A dental hygienist.
Relationships with dentists.