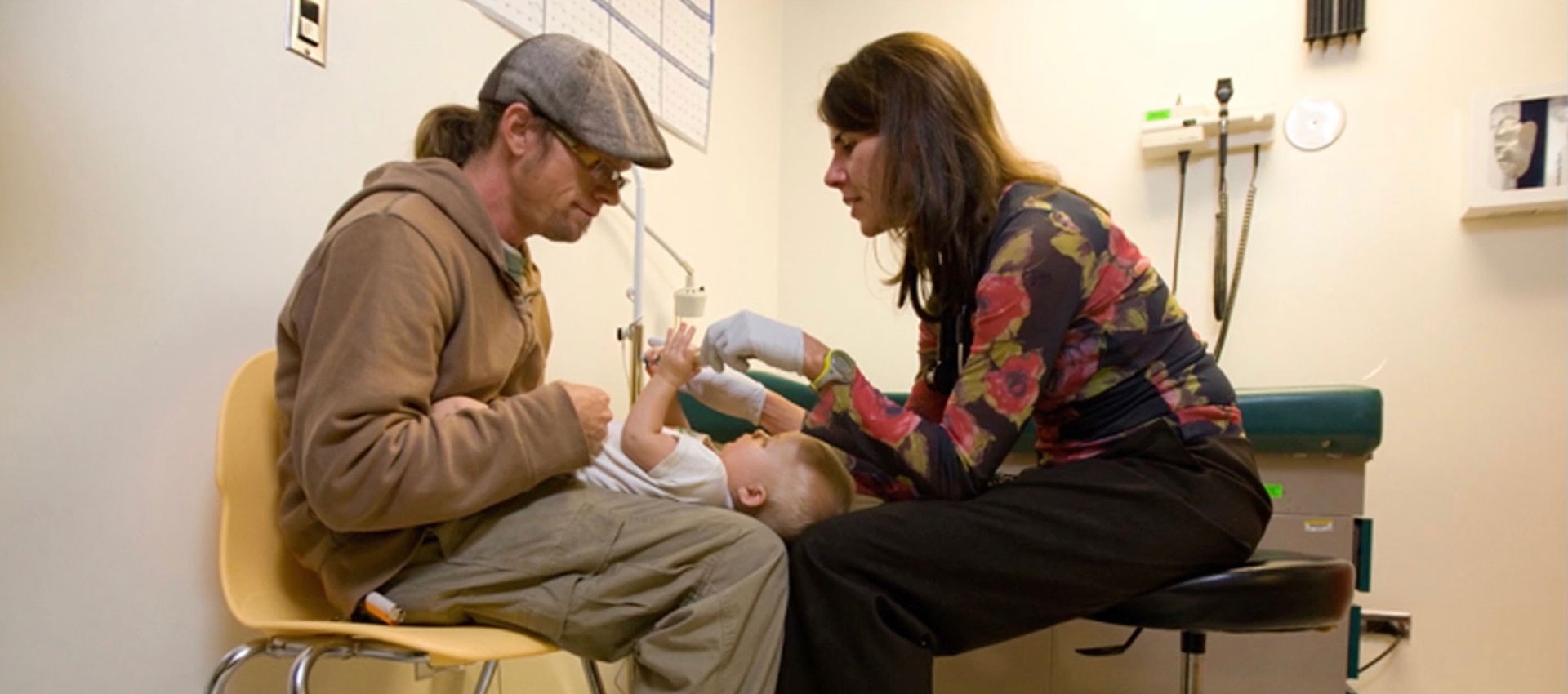 Maximizing Visits
At some point in your medical-dental integration journey your medical care team will likely ask, "How can we get more patients to access dental hygiene services?"
Our Missed Opportunities Tool can be used to scrub your medical schedule to identify potential patients to be seen by your dental hygienist. It also can help you discover why a patient you thought was a perfect candidate for services that day wasn't seen. Once you understand why, your team can then problem solve to improve your processes to capture missed opportunities.
Fine-tune this tool to the unique characteristics of your practice, as needed.
The tool isn't meant to be used all the time. Think about completing it a few times a year for a few weeks to see trends and identify opportunities for improvement.
TIP
Often there are assumptions as to why patients aren't receiving dental services, such as "So many have dental homes.", or "Nobody has time to stay." Use this tool to know why they aren't receiving services.