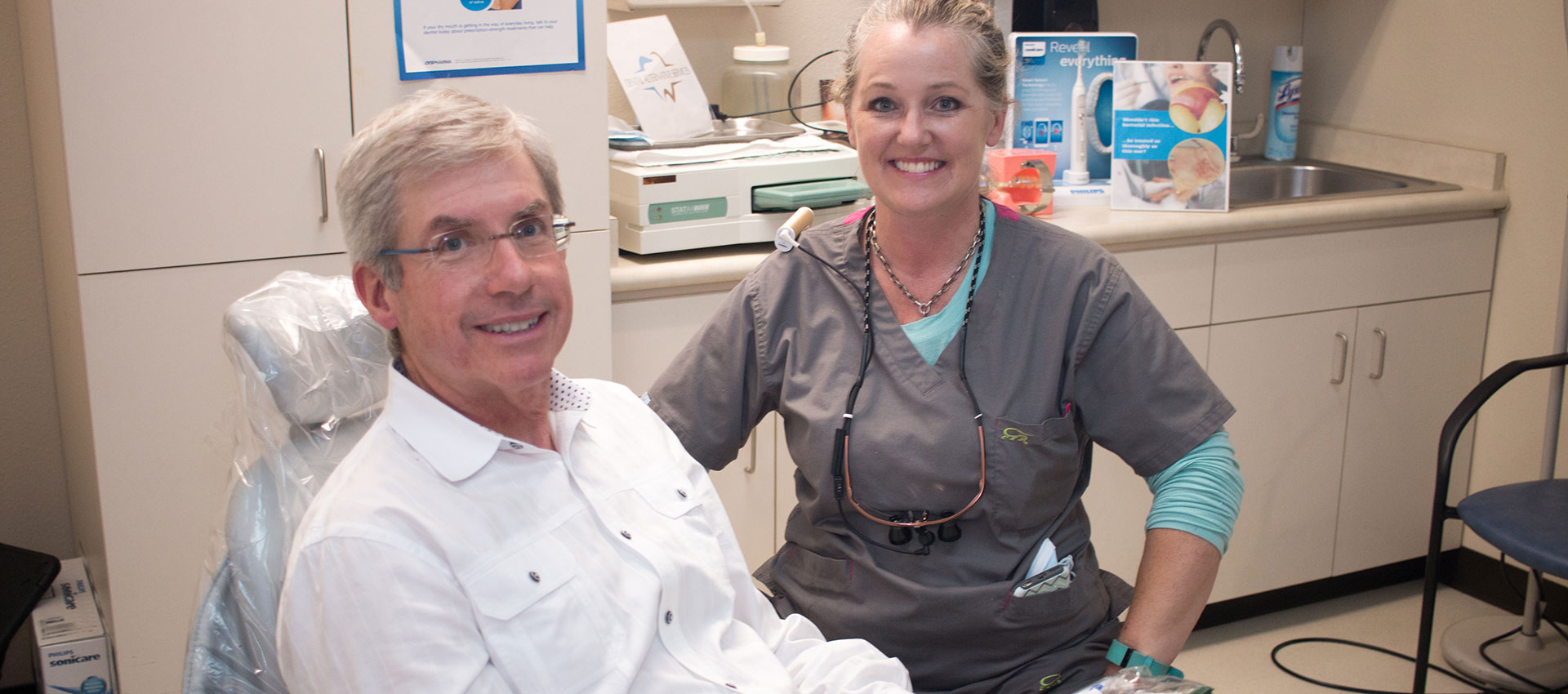 Introducing RDH to Practice
Launch meeting: Introducing your practice's plans for the CO MDI model will increase your staff's buy-in and likely increase their participation in its roll-out. Hold a meeting with all practice staff and providers where you introduce the project, why you are doing it, when it will start, and any other roll-out plans you have.

Vision for integration: Set the stage for integration by stating that the hygienist will be part of your care team. Indicate that the practice will support him/her similar to any other provider (e.g. scheduling, insurance and frequency verification, medical assistant support, billing, etc.). Let staff know that workflows and responsibilities will need to be developed to support the hygienist's work.
Dental hygienist expectations: Discuss the differences between a traditional dental hygiene job and the role of the hygienist in your practice (see section Hire a dental hygienist that is a good fit for your medical-dental integration work). This will help the staff and providers develop an appreciation for the learning curve this person will be undertaking.
Oral health education: Provide your team with an understanding of the oral health needs of your patients. Here is a resource to help with this: Lunch and Learn slides. Utilize your hygienist and referral dentist, once you identify one, to assist you.

Team member: Make your hygienist an equal member of your team. Include the hygienist in all general staff meetings, staff parties, on the birthday list, and in other activities that celebrate your team members.
TIP
Wherever you have pictures or names of providers posted in the practice, include the hygienist as well.